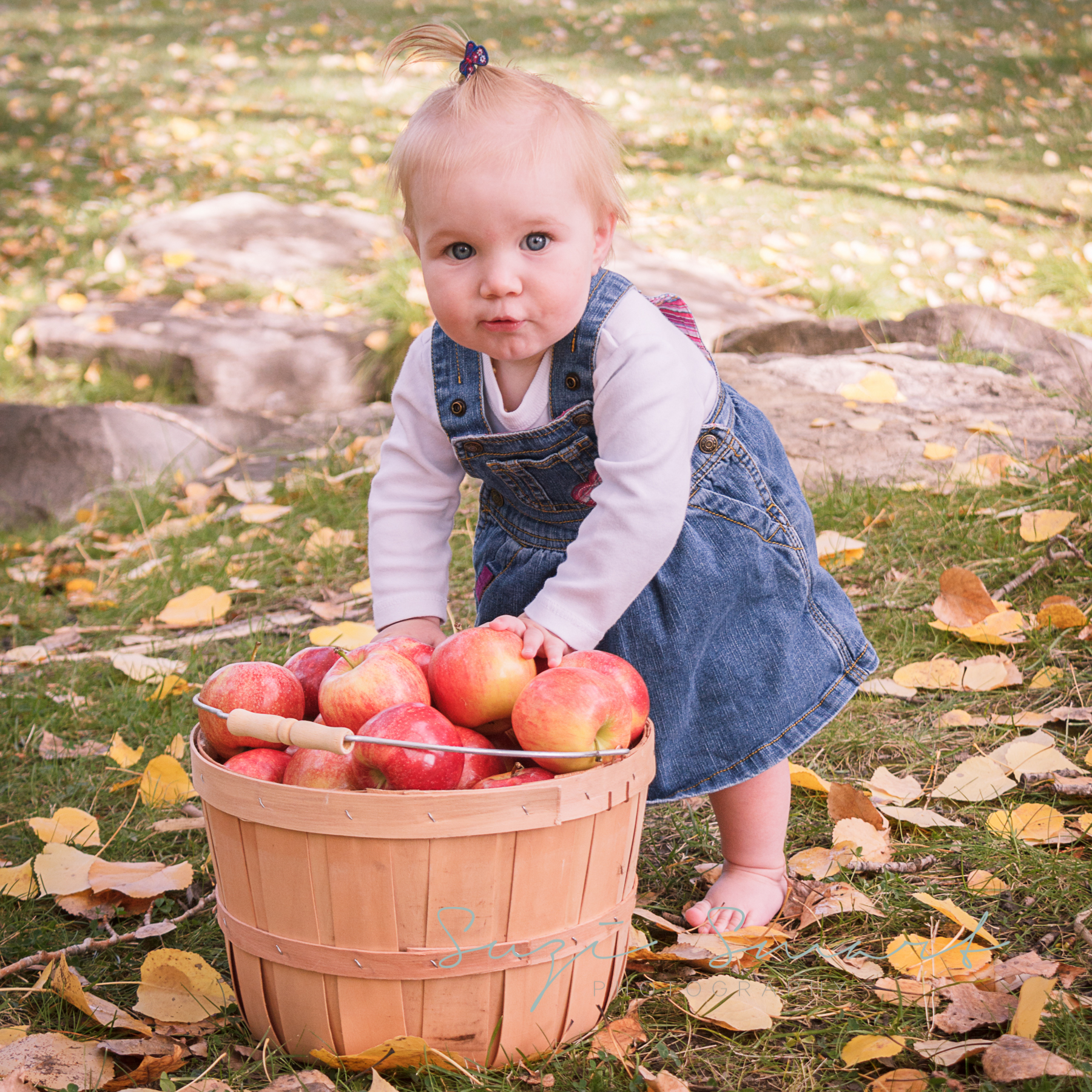 The air is crisp, the days are shorter and the leaves are turning brilliant shades of yellows, oranges and reds.
Fall is here now and those beautiful colours only last a short time! Wouldn't it be wonderful to capture your family enjoying these beautiful fall days and create memories that last forever? Family Photographer Suzi Smart focuses on lifestyle photography of children and families at the beautiful beaches and parks of the Victoria and Saanich area. 
Locations in the area are countless. Some of my favourite include Willow's Beach, Clover Point, Mount Douglas Park, Beacon Hill and Arbutus Cove. Where does your family like to have fun? Let's capture your family in one of the beautiful locations around Victoria.
Book your session any time using our convenient online scheduling.
or
contact me directly me
suzi@suzismart.com
250-208-3405
Experience the fun of photography with Suzi Smart Photography. Book today and receive a $50 print credit towards any product purchase before November 15th.