Welcome to a new year. I have to say I'm kind of relieved to say goodbye to 2014 and welcome 2015. 2014 was challenging on many fronts for our household but things have settled down into a pretty good rhythm in the last few weeks. Many outstanding issues have been resolved and it's time to move forward.
Live Not Survive!
Our family's united resolution for 2015 is to "Live not survive!". As a family, that means getting out into nature whether it's close to home or further abroad. For me, it means taking my camera. Together, we have been getting back in the habit of enjoying the outdoors something that we had become quite lax about this fall.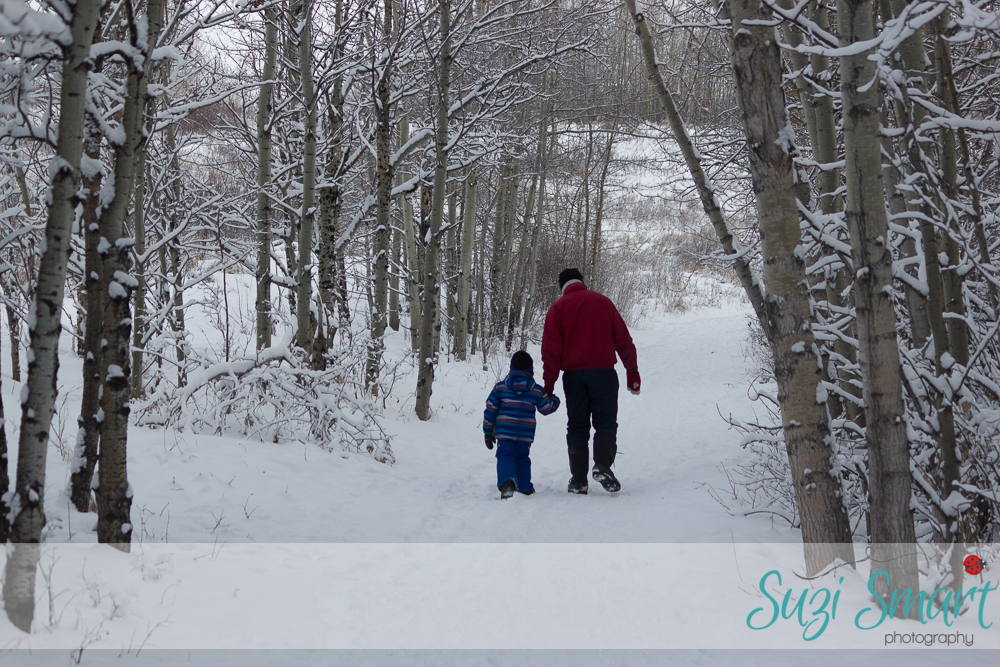 New Branding!
I'm super excited to start the new year with a renewed passion in my photography business. While you have not heard much from me of late, I've been quietly working in the background, learning and developing as a photographer. I am thrilled to reveal my new logo and my updated website. It feels so much more dynamic and in line with my photography. New business cards are being created as we speak and I'll be continuing to add to my website in the coming weeks so be sure to check back regularly.
I'll also be revealing new products over the next month or so which are incredible. Think custom, think fine art, think beauty.
New Dates!
Due to schedule changes, I'm going to be able to add new session times to my calendar. I'm thrilled to be able to add more clients to my roster so if you are expecting and would like to book me for your maternity and newborn sessions, please send me an email at suzi@suzismart.com.
I hope that you all have a happy, healthy and prosperous new year.
Suzi