It's New Year's Eve and a new year is right around the corner.
2016 has been a year of change. We've moved and… now we're moving again. My husband has in fact already moved and started a new job in Victoria, BC. So the boxes that were barely unpacked are seeing the light of day again, this time to move a thousand kilometres rather than across town.
When we moved in the new year, I took a break from newborn photography (other than for a few special friends) as other priorities took precedent. I used the time to explore other facets of my photography. I really found myself drawn to the spontaneous moments of child and family photography rather than the posed portraits.
With this move, it's the perfect opportunity for me to continue develop this newfound passion for documentary family photography. It's also the perfect time for me to reignite my passion for writing.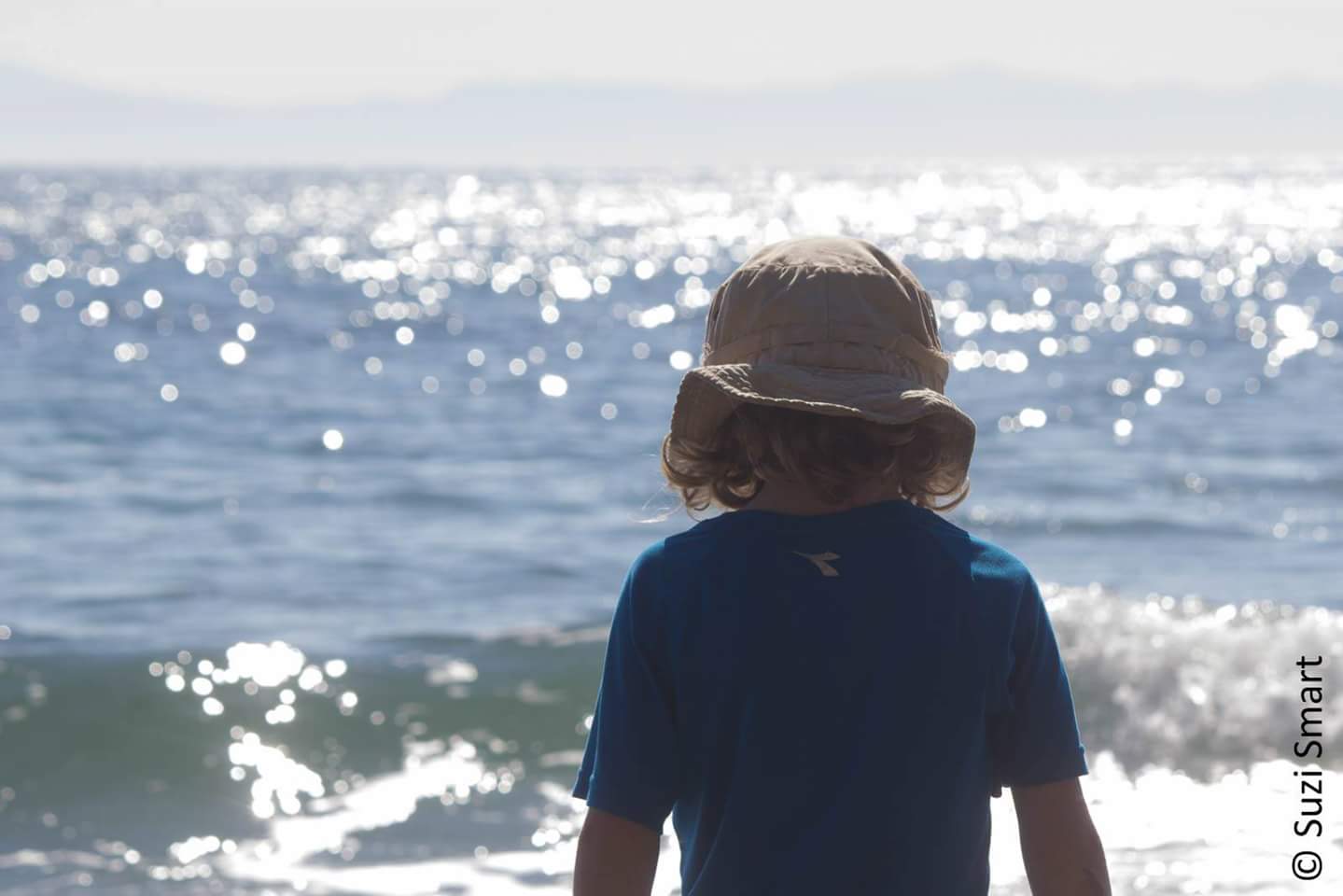 So with that in mind, keep an eye out in the coming weeks as my website and blog are redesigned to reflect the changes in my life, my home and my photography.
Have a happy and safe new year!